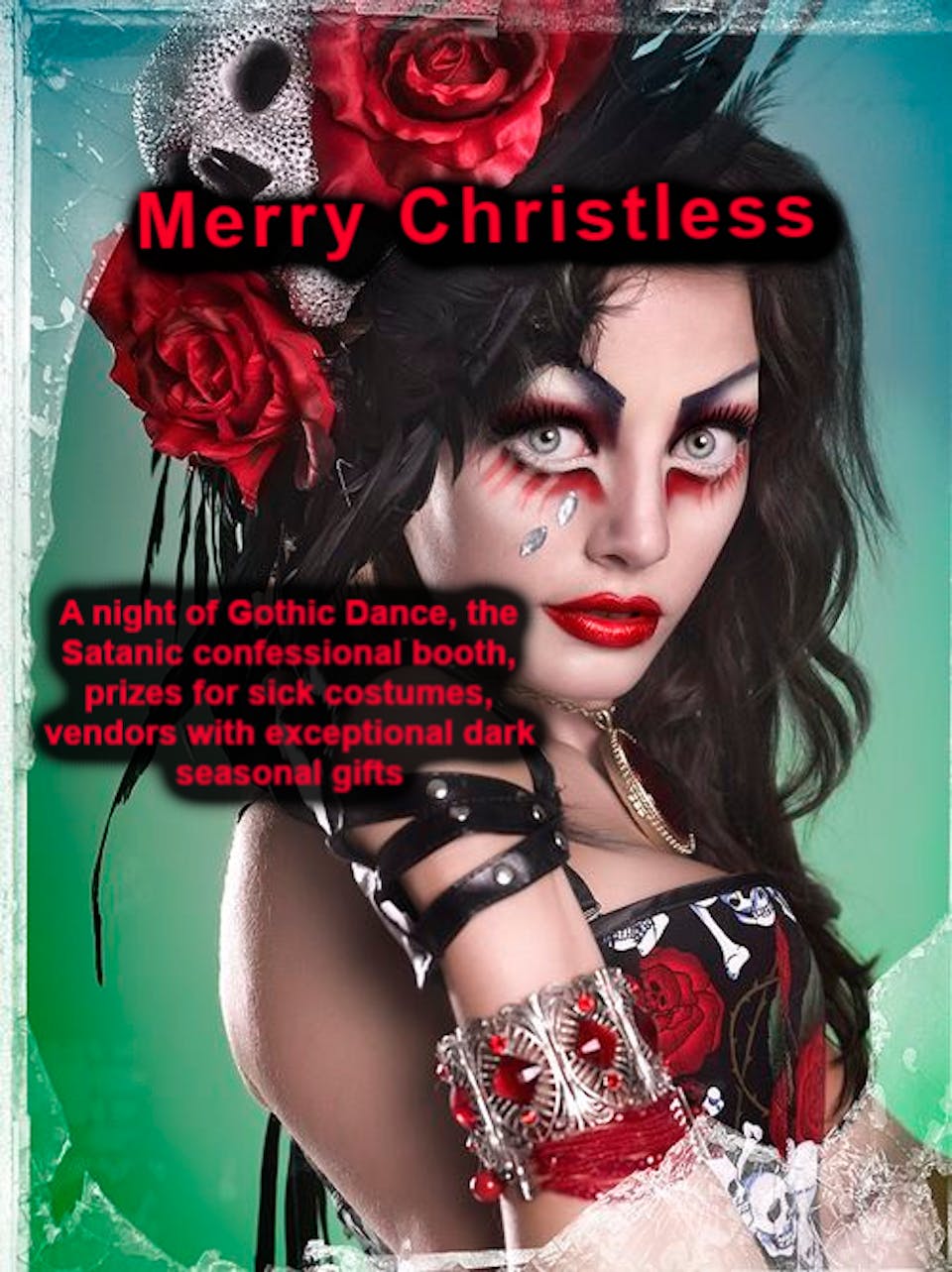 Gas Monkey Live! + The Corpsepaint Show Present
Midnight Murder Show
DJ Crash
Gas Monkey Live!
$8.00 - $250.00
Sales Ended
The Corpsepaint Show brings you a night of gothic darkness, -- an alternative to those Xmas themes you see everywhere.
If you despise the traditional Xmas holidays, then join us. The rest of you are not welcome -- this is a night for those far away from conformity.
Dance and revel in the best traditions of Old School Gothic Rock, Post Punk, deathrock, and horror goth. This is our holiday party !
This is a GOTH PARTY with live band, ghostly dance floor and DJ CRASH
Live music from Midnight Murder Show
Costume Hot Walk for all wearing horns or obeying the "Slaughter Clause" - dressed as your best mutilated XMAS character
Gift Boxes with bloody body parts for select costumed blasphemers
Special screening of TREEVENGE and KILLING SPREE
Vendors with exceptional seasonal gifts
Drink specials, plus food menu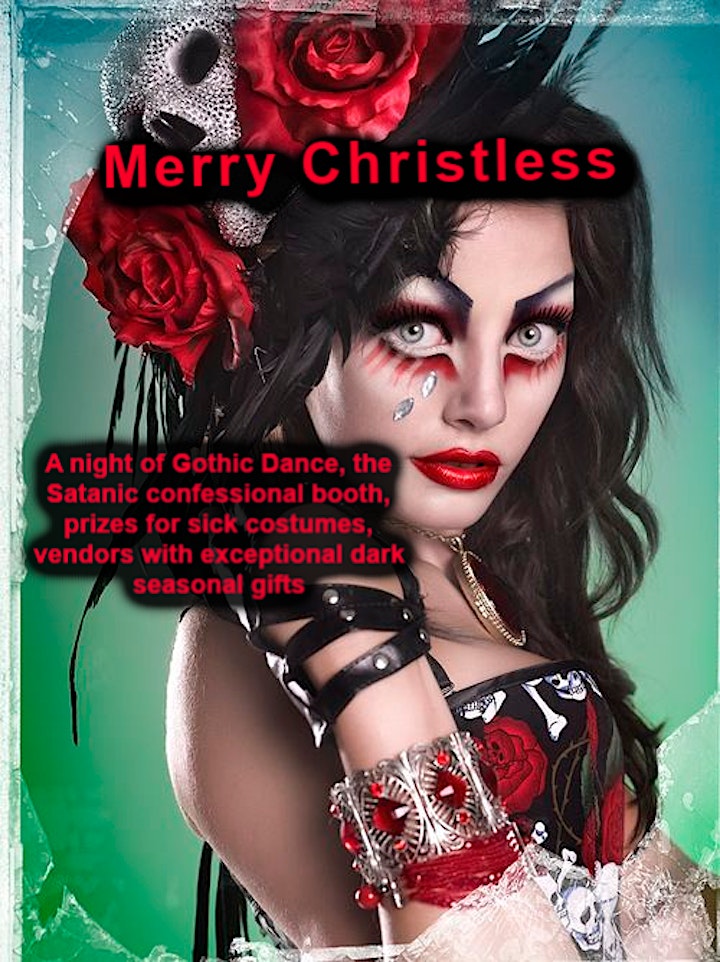 Venue Information:
Gas Monkey Live!
10110 Technology Blvd
Dallas, TX, 75220